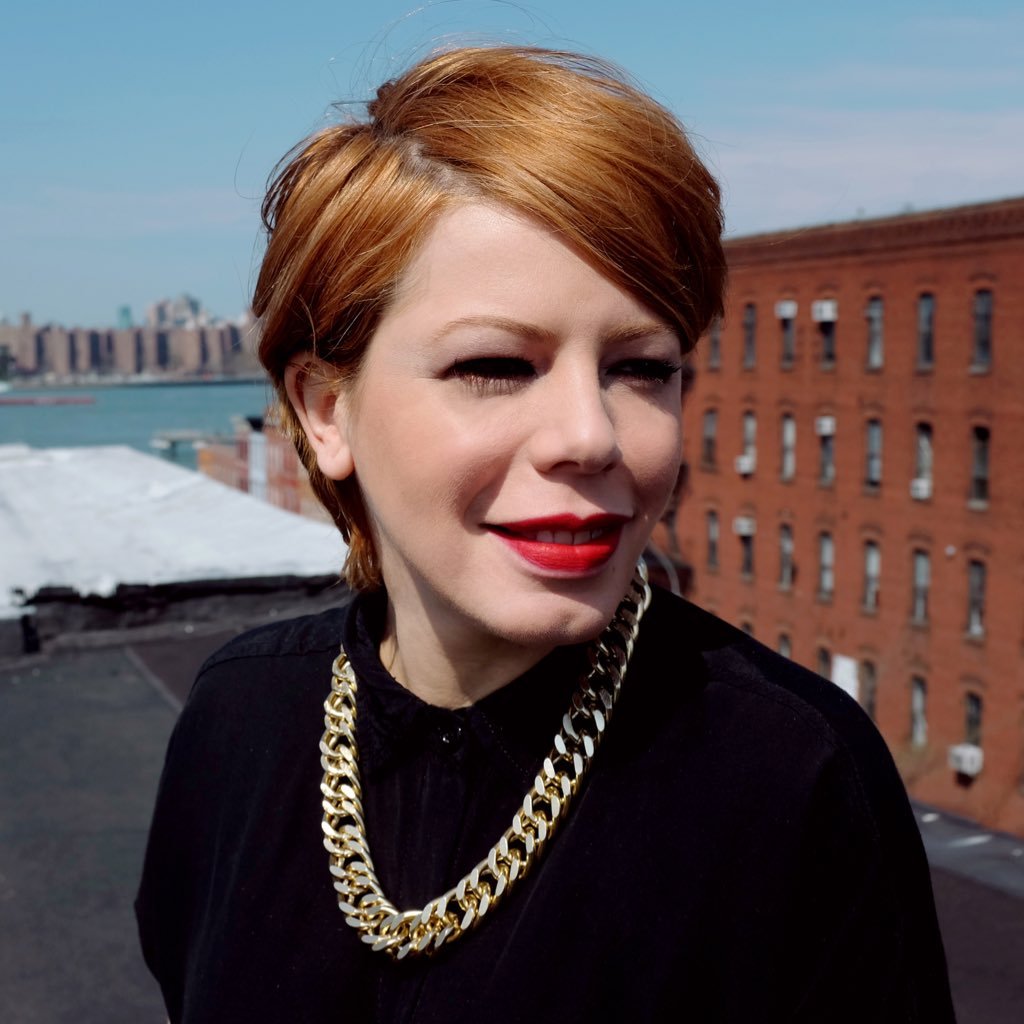 Flavia Zimbardi is an award-winning typeface designer and visual artist born in Rio de Janeiro — currently based in Berlin. She often collaborates with renowned foundries such as Commercial Type (e.g. Roboto Serif), Frere-Jones (e.g. Mallory), AdobeFonts (e.g Joschmi), and GoogleFonts (e.g. Fraunces); as well as clients such Pentagram, BBDO, Tyffany & Co, Ralph Lauren, and Penguin Random House. Alumni of the Type@Cooper Extended Program, Flavia was the first Brazilian woman to have a typeface awarded by the Type Directors Club in 2018. Her graduation project Lygia was also selected for the 8th Latin American Typography Biennial (Tipos Latinos). From 2005 to 2013 she worked for some of the leading fashion magazines in Brazil, such as Elle, Harper's Bazaar, Gloss, and Capricho.
---
Judging:
Typography judge for the One Club and ADC Global Award (102 ADC) in 2023.

President of the jury in the category Craft for Design for the Brasil Design Award (BDA) in 2022.

Graphic Design judge for the Brasil Design Award (BDA) in 2020.

Editorial Design judge for the Brazilian Graphic Design Biennial in 2017 & 2019.
Awards:
98 ADC – Honored by the One Club and ADC Global for The Lost Typography of Bauhaus
• Silver Cube, Category: Typefaces
• Bronze Cube, Category: Innovation / Typography
• Bronze Cube, Category: Advertising
• Bronze Cube, Category: Digital
• MERIT, Category: Use of Typography

8th Latin American Typography Biennial, Honored by Tipos Latinos for Lygia Typeface

TDC64 – The World's Best Typography, Honored by Type Directors Club for Lygia Typeface

12th Brazilian Graphic Design Biennial, Honored by ADG Brasil for the Artists & Fleas' Exterior Signage

TDC63 – The World's Best Typography, Honored by Type Directors Club for the Artists & Fleas' Exterior Signage

10th Brazilian Graphic Design Biennial, Honored by ADG Brasil for Capricho Magazine Graphic Concept (2010)

9th Brazilian Graphic Design Biennial, Honored by ADG Brasil for Capricho Magazine Graphic Concept (2006/07)

Prêmio Abril de Jornalismo – Magazine of The Year, Honored by Editora Abril for Capricho
Lectures & Workshops:
Type Design — Fundamentos do desenho de letras (Workshop)
Platô Studio, São Paulo, Brazil
October – December 2021

Type design Practice, Inspirations and Experiences (Panel)
with Daria Petrova, Verena Gerlach, and Kimya Gandhi
TypeThursday, Berlin, Germany
9 September 2021

Creative Side Gigs & Your Future (Panel)
with Dan Rhatigan, Ben Welch, Agyei Archer and Jojo Giltsoff
Typographics 2019, The Cooper Union, New York/NY, USA
14, 15 June 2019

Post-digital letterpress (Lecture)
with Erik Spiekermann and Ferdinand Ulrich
Adobe MAX 2018, LA Convention Center. Los Angeles/CA, USA
15 October 2018

Adobe Hidden Treasures of Bauhaus Launch (Panel)
with Céline Hurka, Luca Pellegrini, Hidetaka Yamasaki and Ferdinand Ulrich
moderation Frank Grießhammer
Ramscale Studio, New York /NY, USA
12 June 2018
Interviews, Publications, and Podcasts: